A comprehensive collection of the Toyota Yaris Owner's manual, wiring diagram, and service manual. These files are in PDF format, making them easy to save.
You don't need to spend hours looking through your Yaris repair or service manual. Use the owner's manual and warranty information to maintain your Yaris. Toyota Yaris owner's manuals contain all car information. They explain Toyota Yaris part warranties and car features, for example.
Toyota Yaris Information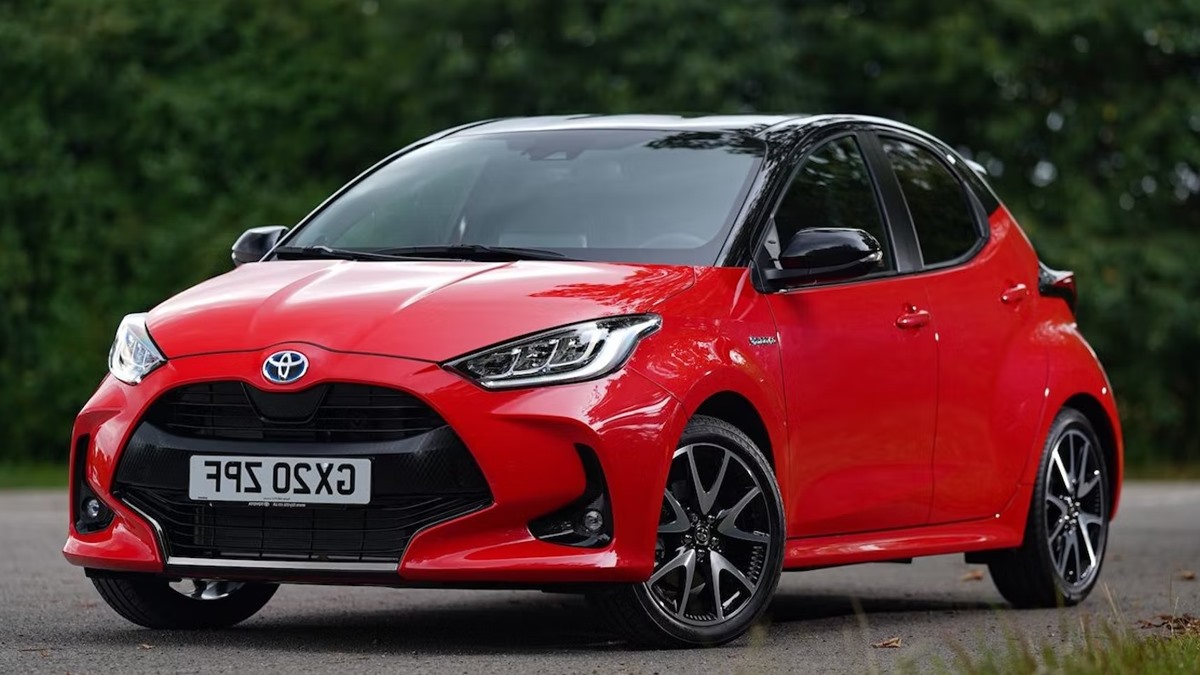 The Yaris, which debuted in Europe in 1999, won the 2000 European "Car of the Year" award and has since emerged as Toyota's best-selling model in that region. It was the first time the same car won both awards in the same year when Yaris also won "Japan Car of the Year."
The Toyota Yaris consistently outperformed many of its rivals in terms of sales, and by the end of its production cycle, it was responsible for one-fourth of the company's sales in Europe. More than 1.2 million first-generation Yaris were sold in Europe before the second-generation model arrived.
The Yaris, Toyota's cheapest and youngest passenger car, was introduced to the United States for the 2007 model year to replace the ECHO.
The Toyota Yaris is an outstanding choice for a vehicle of this size. It's a good choice for city dwellers and inexperienced drivers. The Yaris is a cost-effective vehicle that boasts class-leading maneuverability and fuel efficiency. Regrettably, it was discontinued in 2020.
Download Owner Manuals, Wiring and Repair PDF
EWD398F Yaris Verso - Echo Verso Electrical Wiring Diagram.
File size : 26 MB.
Download here